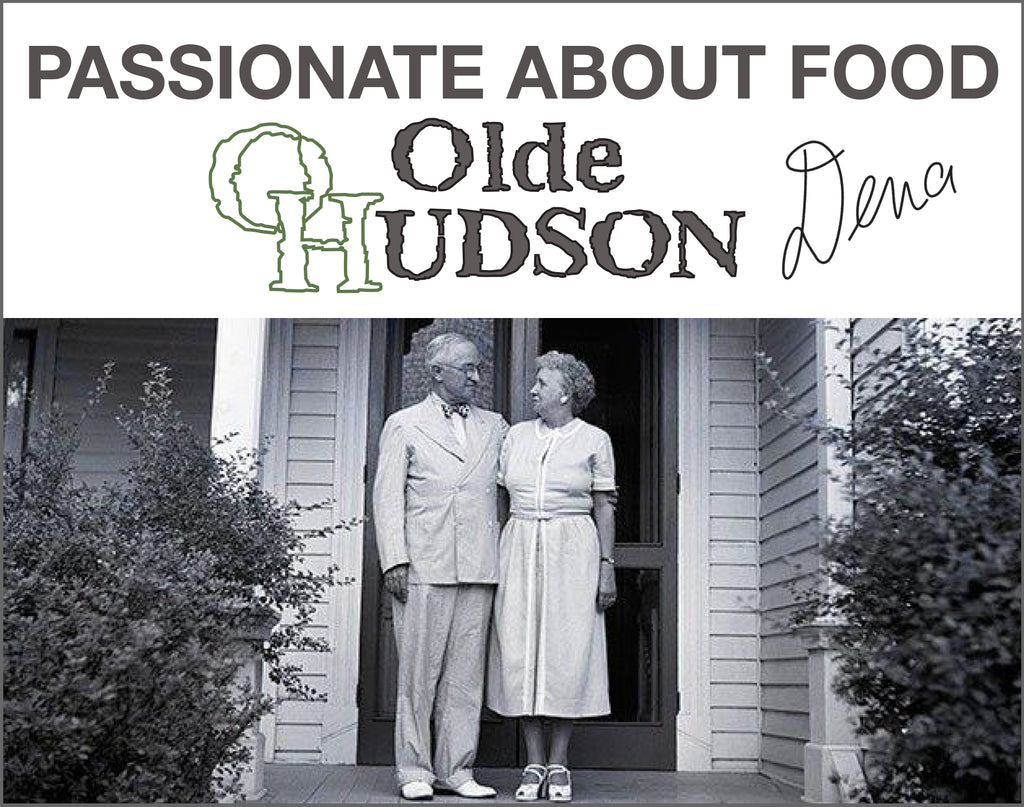 Eggs and bacon.  Coffee and cream.  Toast and jam. Harry and Bess.  Presidents deserve Valentines too!
Presidents' Day and Valentine's Day fall so closely together that we get the luxury of a long weekend and the chance to fill it with romance.
I say: Why wait for champagne and chocolates to mark romance? 
To me, Valentine's Day starts early with a meal that covers all the bases. Farm fresh free-range eggs with shells the color of a Texas sky. Check. Thick bacon that oozes applewood fragrance.  Check. The special thick richness of cream from cows grazing just down the street. Got it.  And preserves that are so full of fruit they practically invented the word "jam-packed."
Romance can't be better than breakfast for two with perfect ingredients. O.K., maybe the anticipation of is pretty good, too…. Sitting at the kitchen counter while one person cooks, the other casually sips a hot coffee, rich with Ronnybrook fresh cream. Casual conversation while the bacon sizzles.
Then, giving in to the irresistible urge to sample the first slice while more is cooking in the pan. The decadence of fresh eggs frying in leftover bacon drippings. (Hey! It's only once a year.)  And, finally, hot toast slathered with gem-like jellies from Les Collines.
Best of all is the gift of time to share a perfect breakfast. The view from the kitchen window looks out on pine trees where chickadees flit among the branches and nut hatches gripping firmly to the trunk hang upside down as they search for insects. The occasional cardinal flies by and, of course, the dogs chase them all!  But it's seldom we take the time to pour a second cup of coffee and just take in nature's morning activities. A peaceful, leisurely start to the day makes me appreciate all I have.  I love it here.
These ingredients can be found at Olde Hudson.